UMOJA African Craft Store
Right Now Get 20% off Entire Purchase!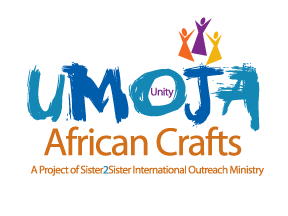 Receive 20% off your entire purchase! The store is non-profit with the proceeds going to the Sister2Sister International Outreach Ministry helping feed, clothe, and home children in Africa.
Umoja African Craft sells handmade items including jewelry, decorative items, baskets, clothing, and more crafted by artisans in Kenya. Also, skin products and Kenyan coffee and tea are sold. The ministry buys products from women in Kenya.
UMOJA African Crafts Store
535 Trade St NW
Winston-Salem, NC 27101