Women Empowerment Program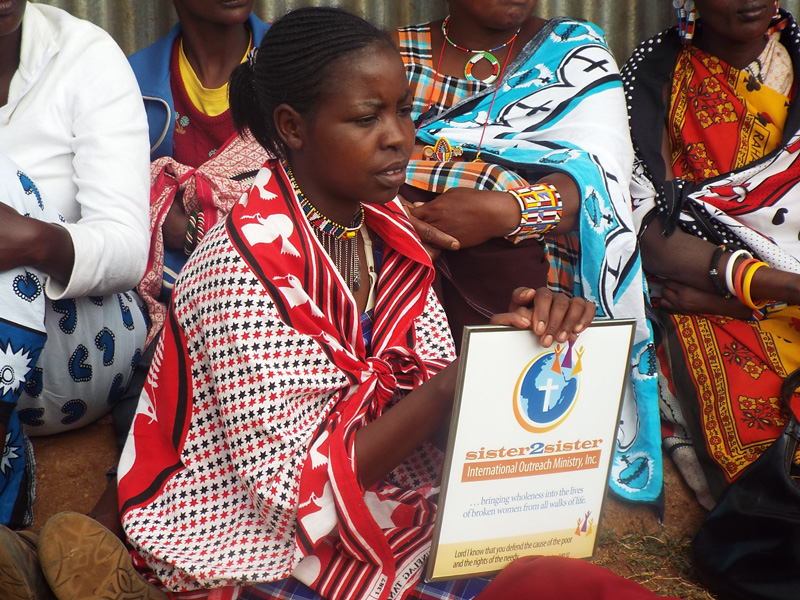 By giving women a hand up instead of a hand-out, we encourage them to become entrepreneurs through micro-financing their efforts to become financially independent. Women who receive a micro-loan are required to pay the loan back. Sponsors may read profiles of these women and specifically choose who they'd like to support. We hope to have these profiles on our website soon! If you would like to hear more about these entrepreneurial women, please stop by our store Umoja on Trade Street in Winston-Salem to learn more.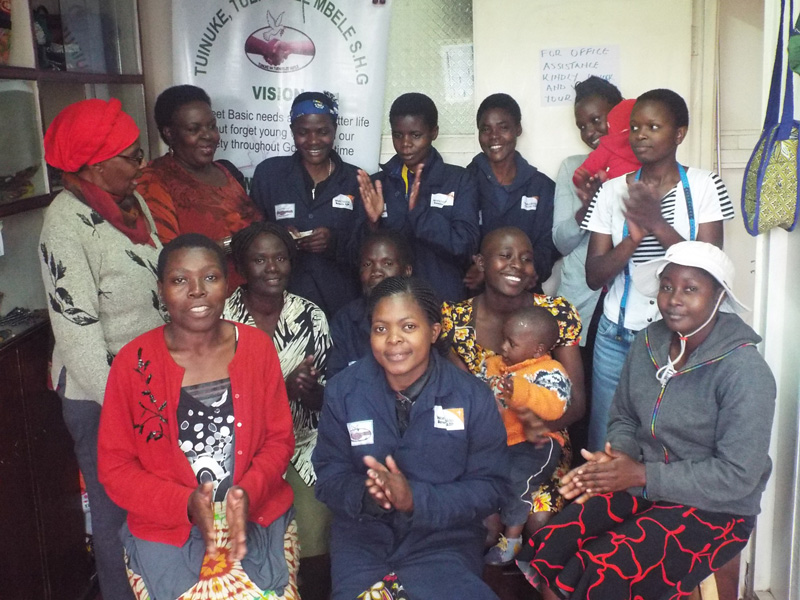 Thank you Sister2Sister for giving us the equipment we needed to produce milking jelly, soap, juice and jam. The commercial blender helps us make all these in half the time. God Bless you all.